Customise subtitle font for videos and generate automatic captions instantly with Auris AI!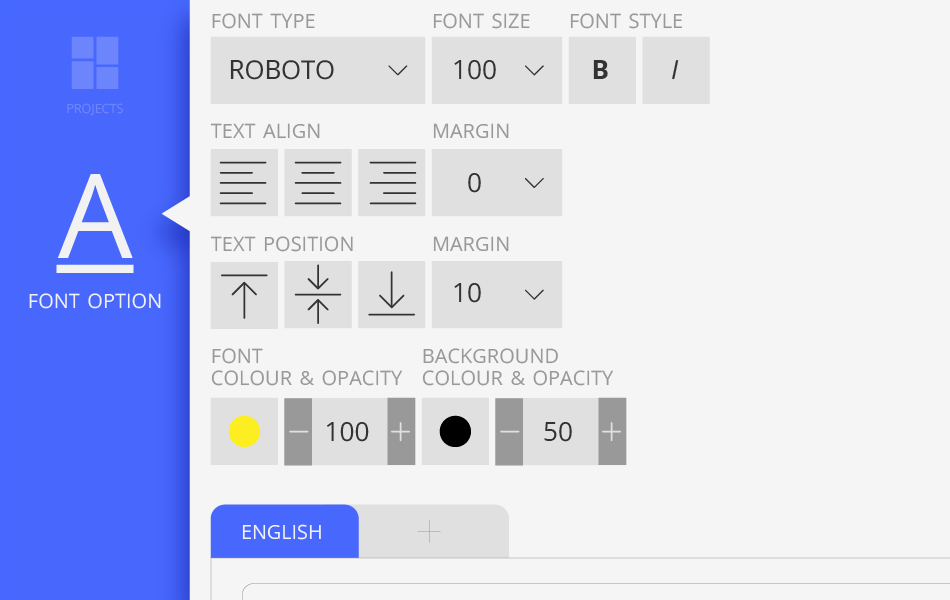 How to customise subtitle font on Auris AI
To customise the subtitle font of your video, select the "A" icon
labelled "Font Option" from the blue panel on the left.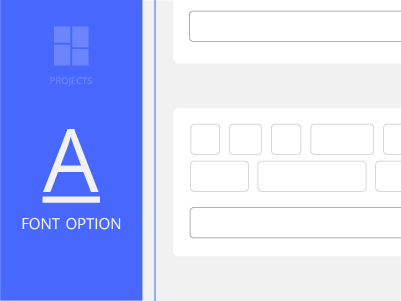 Select your preferred styles.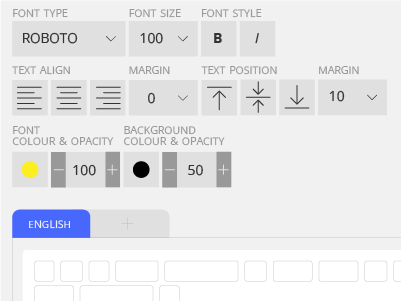 Your subtitles should be easily read and understood by viewers of the native language.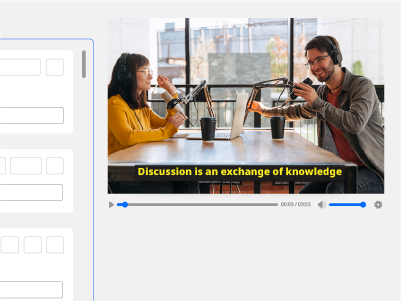 Benefits of customising subtitles
1. Increase engagement rate
Depending on your video, select a font type that will appeal to your audience. As a beauty vlogger, choosing pastel, fancy fonts may enhance the aesthetic of your video. If you are a gamer, using short, bold and flashy fonts may keep your fans' attention even during a long livestream session.

2. Make content more accessible
Make your videos more accessible to audiences who may be hard-of-hearing or visually impaired with easy-to-read and easy-to-follow subtitles. You may also use Auris AI to customise subtitle fonts for free online.

3. Enhance user experience
Nowadays, viewers are consuming content everywhere, at any time. It is common for viewers to listen to or watch content in noisy environments or in public, where audio must be muted. This is where customised subtitles come in to facilitate a better user experience. For example, increasing the size of your subtitles will aid in easy viewing on public transport or when viewers are using their mobile devices.

Auris AI speaks your language globally
French
Russian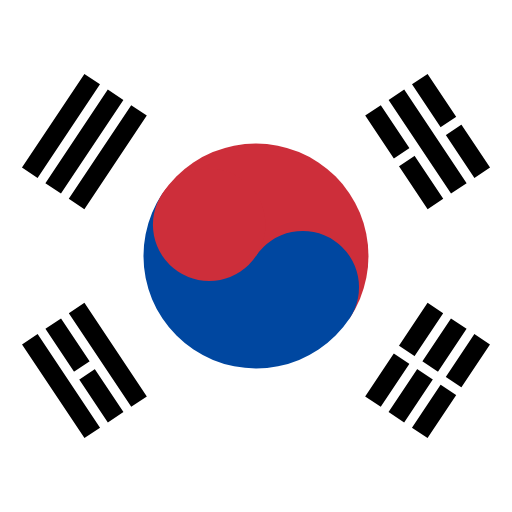 한국어
Dutch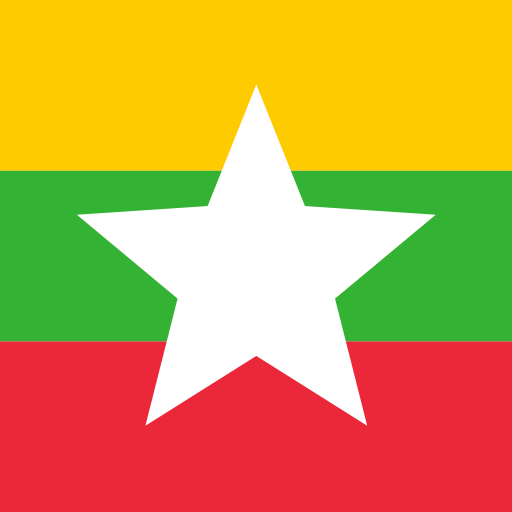 Burmese​
Spanish
Sundanese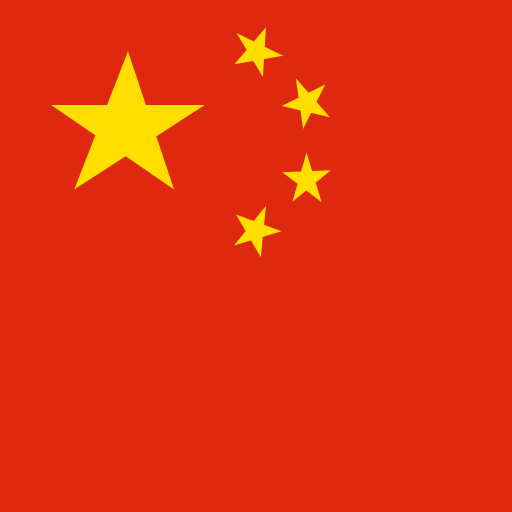 中文 (简体)
Get rewarded when you give quality responses!*
*Terms & conditions apply.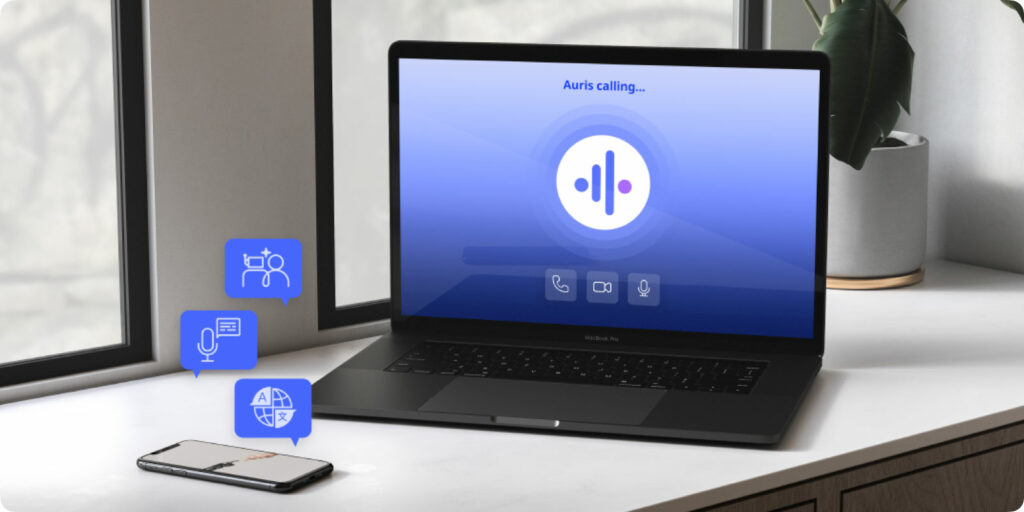 Powered by AI
Assisted by language professionals
Trusted by global clients