Export video to YouTube and add captions to videos instantly with Auris AI!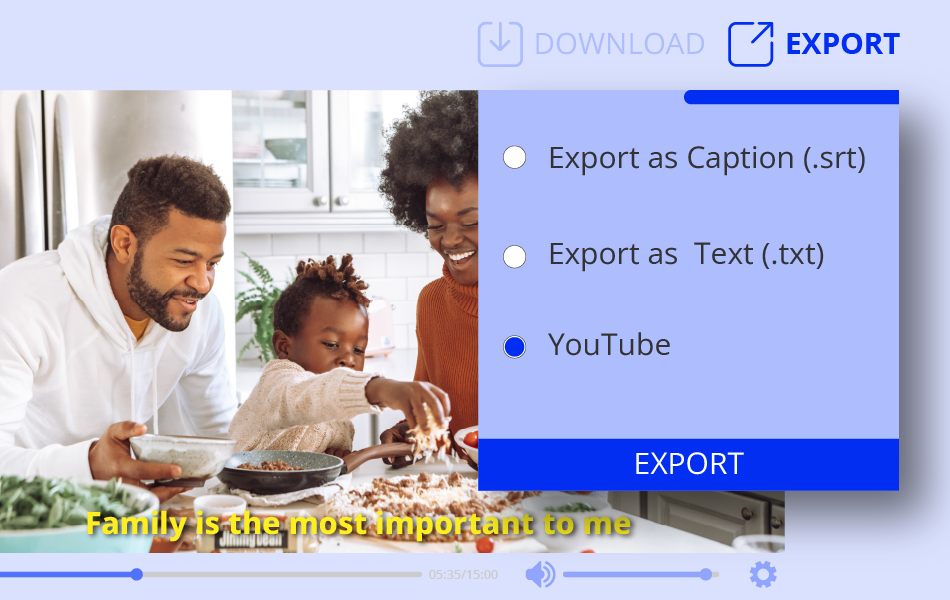 How to export video to YouTube on Auris AI
Select "export" at the top right-hand corner of the page.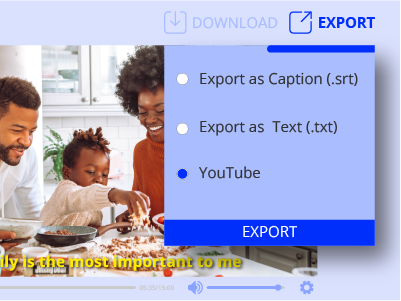 You will be prompted to sign in with a Google Account.
Choose your account or a brand account.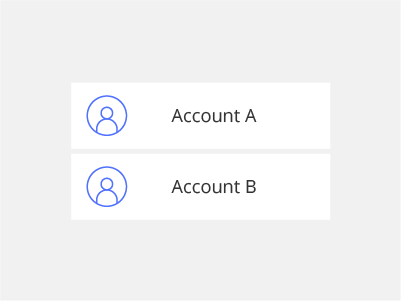 Auris will want to access your Google Account.
Click "Allow".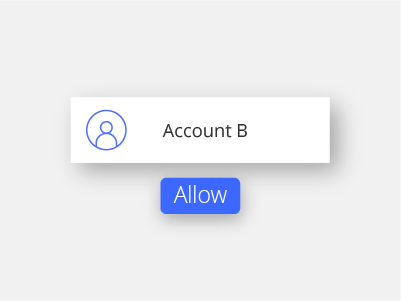 Your video will appear under the "Content" page of your YouTube account.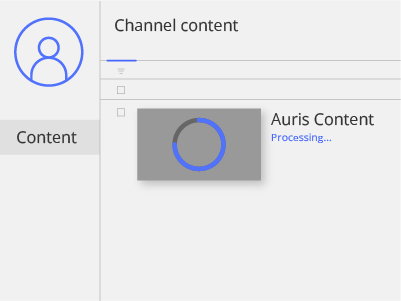 Benefits of exporting video to YouTube
1. Save time and cut down on opportunity cost
Auris AI helps to streamline the video editing process by allowing you to add subtitles to videos, customise subtitles, edit transcripts and export directly to YouTube or a platform of your choice. With this all-in-one transcription tool, reduce the hassle of editing and re-uploading videos on various platforms.

2. Guaranteed platform compatibility
Auris AI is compatible with YouTube, so you can export video to YouTube directly without having to re-size or download and save your video again in a different format.

3. Enjoy an immediate video playback and upload
Rewatch your video via YouTube Creator Studio instantly and make quick last-minute edits if you find any errors. Otherwise, upload your video onto YouTube in seconds.

Auris AI is a highly accurate video subtitle generator and audio to text converter.
Add subtitles to videos and transcribe audio
Get highly accurate transcripts in different Asian languages.
Get rewarded when you give quality responses!*
*Terms & conditions apply.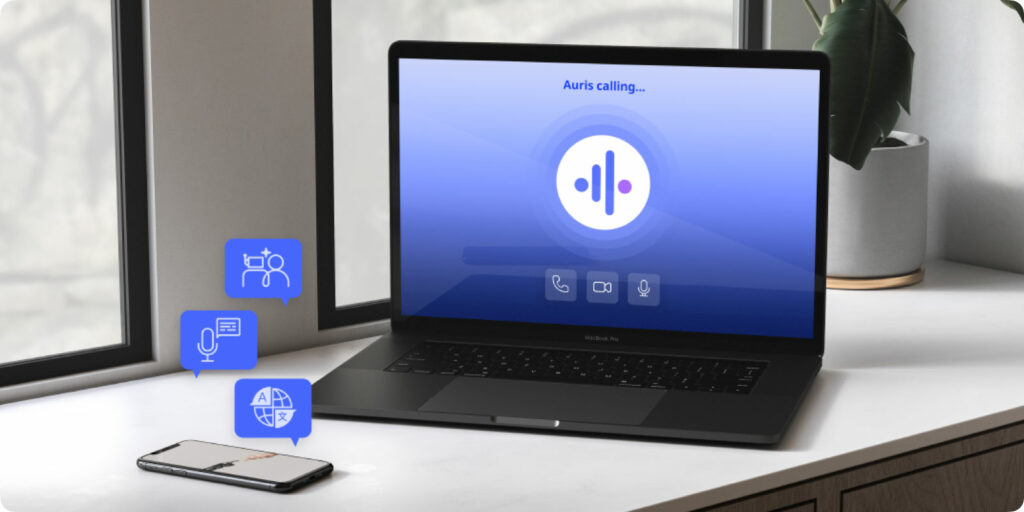 Powered by AI
Assisted by language professionals
Trusted by global clients