Localise your YouTube videos for an international audience
Calling all content creators! Translate videos into different Asian languages, the largest growing video consumption market in the world. Add subtitles to videos and generate captions with Auris AI now.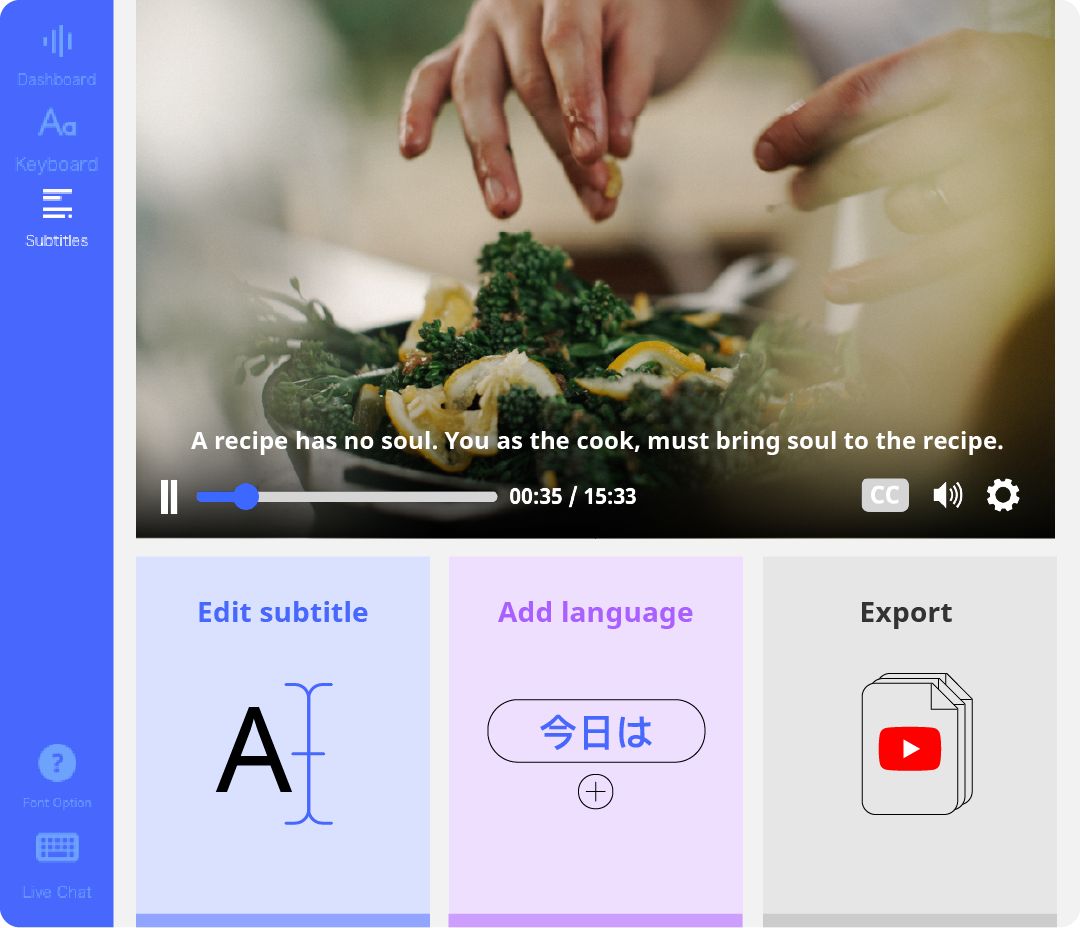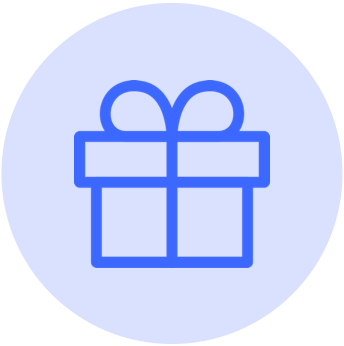 We grow YouTube channels – all for free at the start. We'll bear the translation, subtitling and management costs.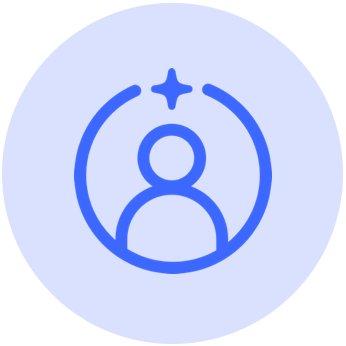 Expedite to professional translators & language experts
Besides our in-house AI speech technology, we have a reliable team of translators and language experts. They ensure that translated scripts are uniquely localised according to cultural nuances.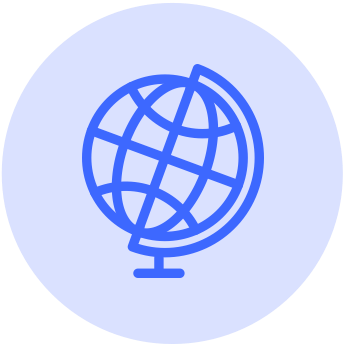 Supercharge your content creator career internationally
Break into rapidly growing Asian markets such as Thailand, South Korea, Vietnam and Indonesia, the fastest growing regions for YouTube views.
We support
Asian languages
Our speech to text technology achieves up to 99% accuracy, and we have an in-house team of native language experts to transcribe and proofread your transcripts.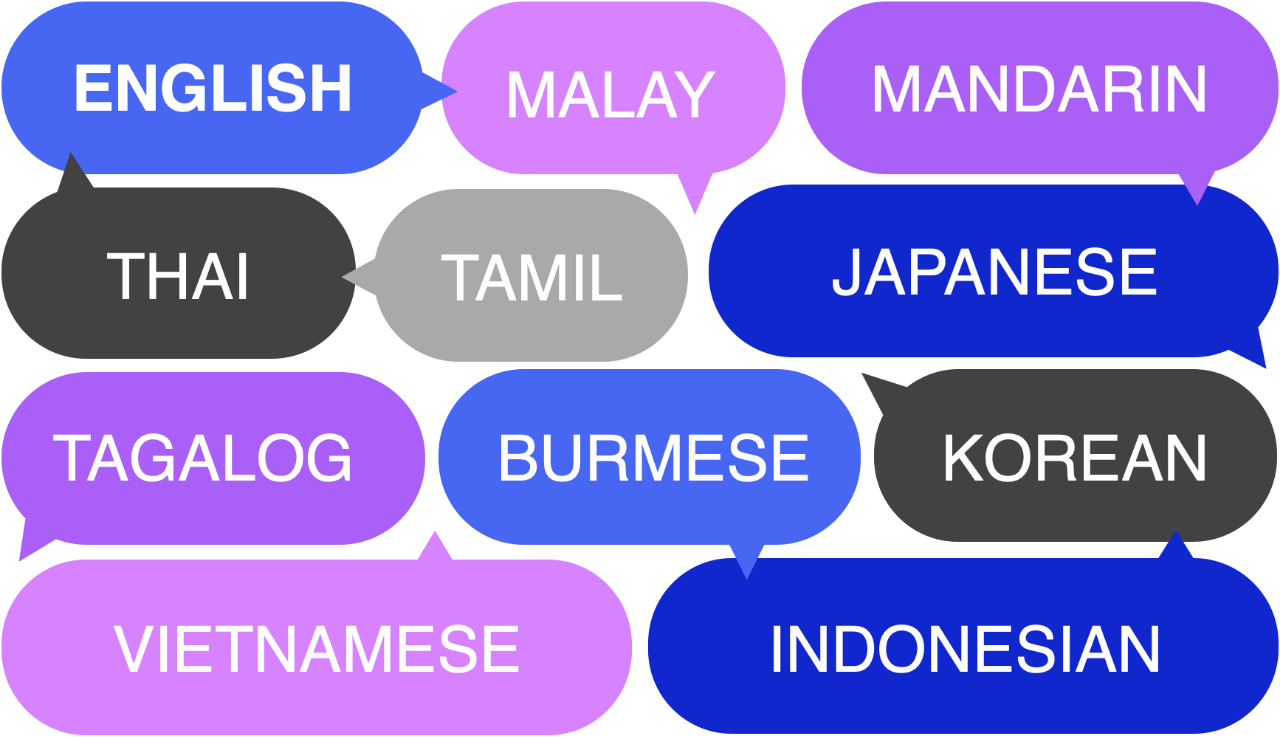 Calculate the income you can earn as a creator when Auris AI translates your content.
We use Auris AI to add subtitles, translate and edit YouTube videos
so that you can reach a global audience.
You can now focus on creating quality content that the world deserves to see.

Optimise videos for YouTube algorithms to recommend your videos to relevant audiences.
Increase web traffic to videos from other social media platforms

Publish videos at the best time for maximum views
Apply the best settings to increase like count

Curate playlists for easy viewing 

Add captions and subtitles to videos in new languages
Add new video and audio elements to increase engagement
TRANSCRIPTION

& TRANSLATION
Translate and localise video transcripts
Create new channels in different languages

Transcribe audio and translate videos with Auris AI for FREE!

Have a business request or need customer support? 
Fill up the form here or email us at support@ai-communis.io.
You will hear from us in 1-2 working days.