Improve team productivity
with automatic transcription
Let Auris AI do the work for you.
Transcribe meeting minutes to text;
Add subtitles to business marketing videos;
Translate promotional material to other languages to reach a global audience.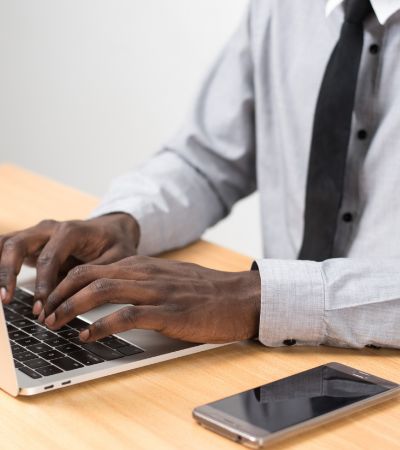 Save time on
administrative tasks
Transcribe business meeting minutes, live conferences and audio recordings. Add subtitles to internal and external video content.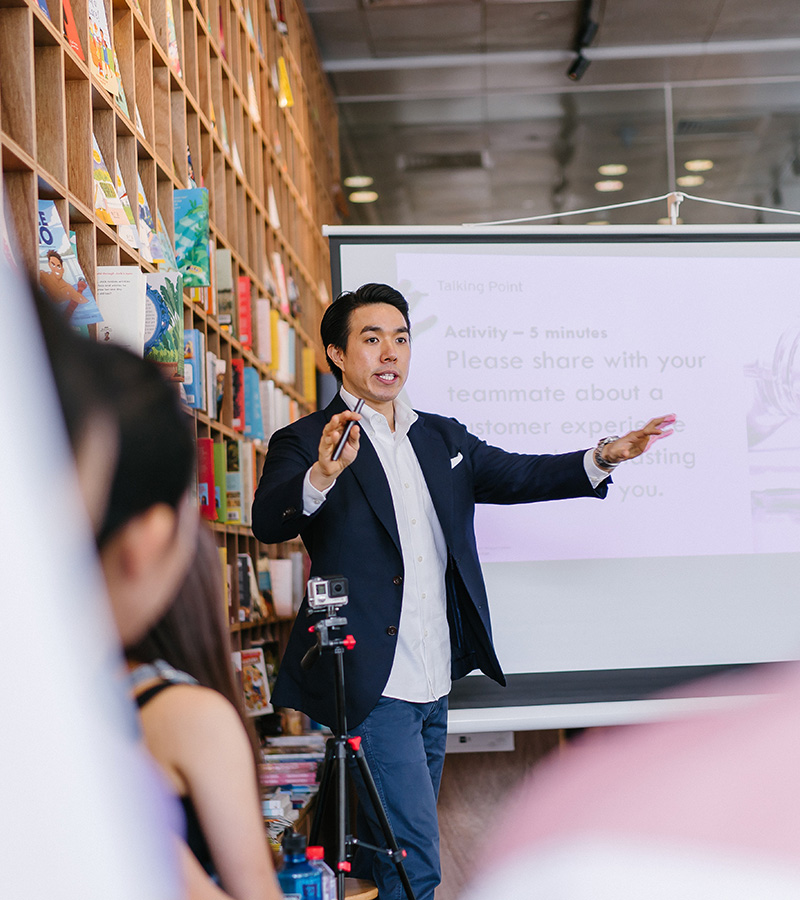 Make your content
easier to understand
Transcribe recorded lectures and audio recordings. Add captions to your teaching materials so students can learn better.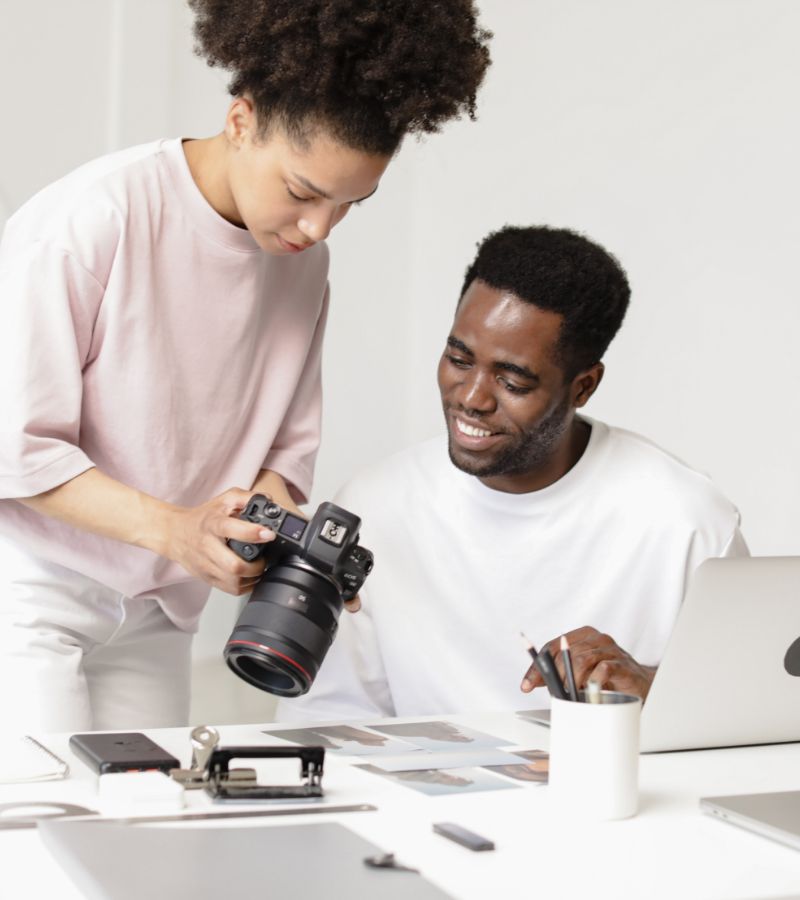 Save time on creating subtitles
Transcribe videos across different
social media platforms. Add subtitles in different languages to reach a wider audience.
Complete any speech-to-text audio and video transcription job with Auris AI at a low cost and reduce the need for human intervention.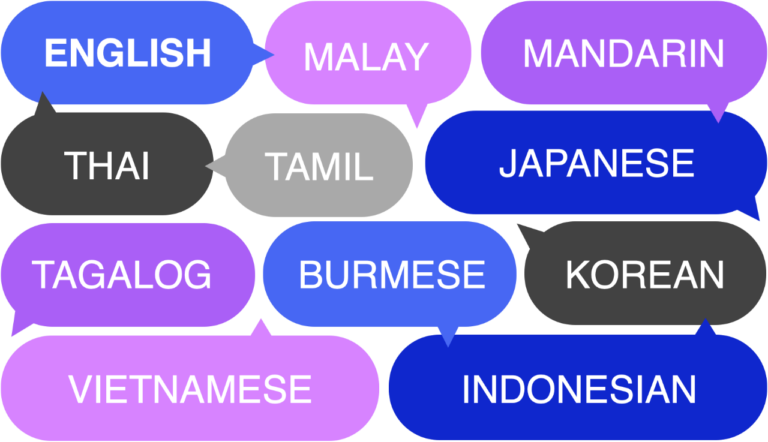 We support
Asian languages.
Our speech to text AI technology achieves up to 99% accuracy, and we have an in-house team of native language experts to transcribe and proofread your transcripts.
Affordable plans, 24/7 support:
for all your speech to text demands.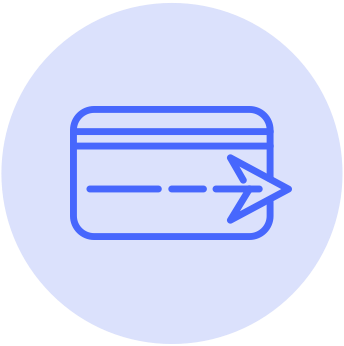 Think billing and invoicing are a hassle?
We agree. We accept electronic payment methods for faster processing, on-time payment and for you to have more control over your finances.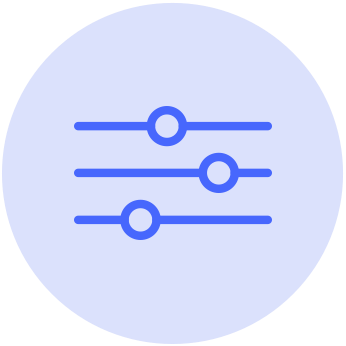 Want more transcription minutes and storage space to transcribe longer and larger audio and video files?
We can create a custom plan to suit all your subtitling and translation needs.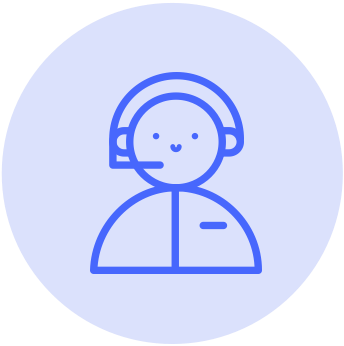 Need help on how to use Auris AI?
We will assign a dedicated customer support agent to your case, who will be available to answer any queries round-the-clock.

Add Auris AI to your
workflow now!

Have a business request or need customer support? 
Fill up the form here or email us at support@ai-communis.io.
You will hear from us in 1-2 working days.