Auris AI Makes Subtitling
Accurate and Easy
Generate subtitles automatically for your videos. All for FREE.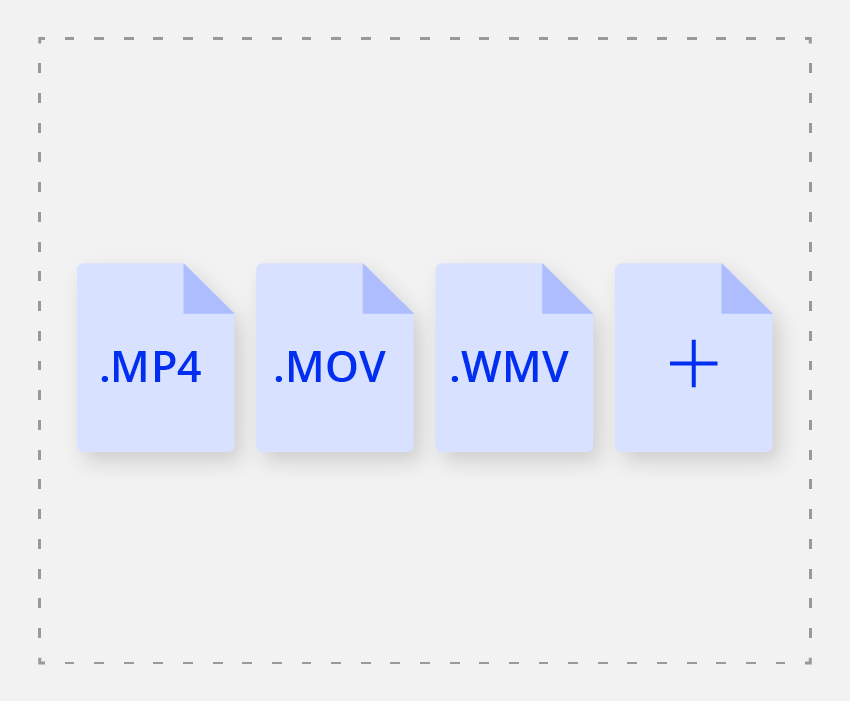 Upload supported file types
Transcribe video into text. Upload video format like .mp4, .mov, .wmv and more.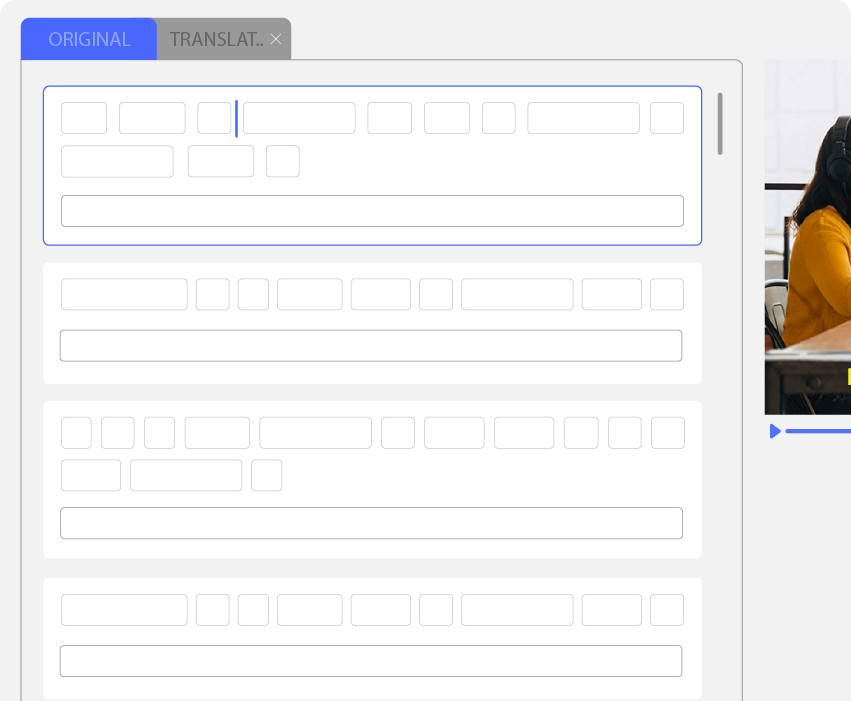 Edit Subtitles
Edit auto-generated subtitles easily like a word document.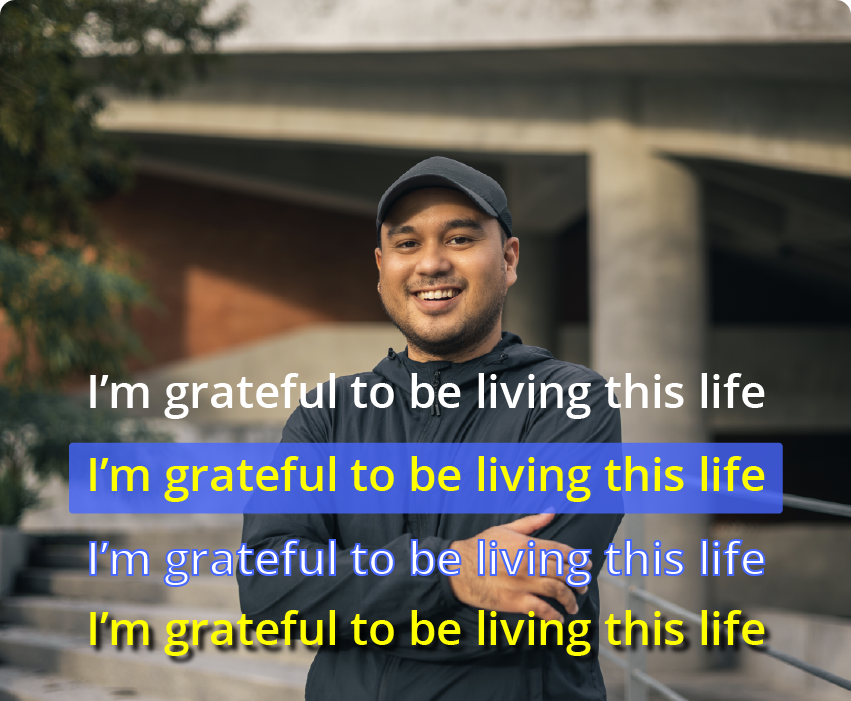 Customise Subtitles
Add shadows or strokes to make your subtitles more visible to your target audience.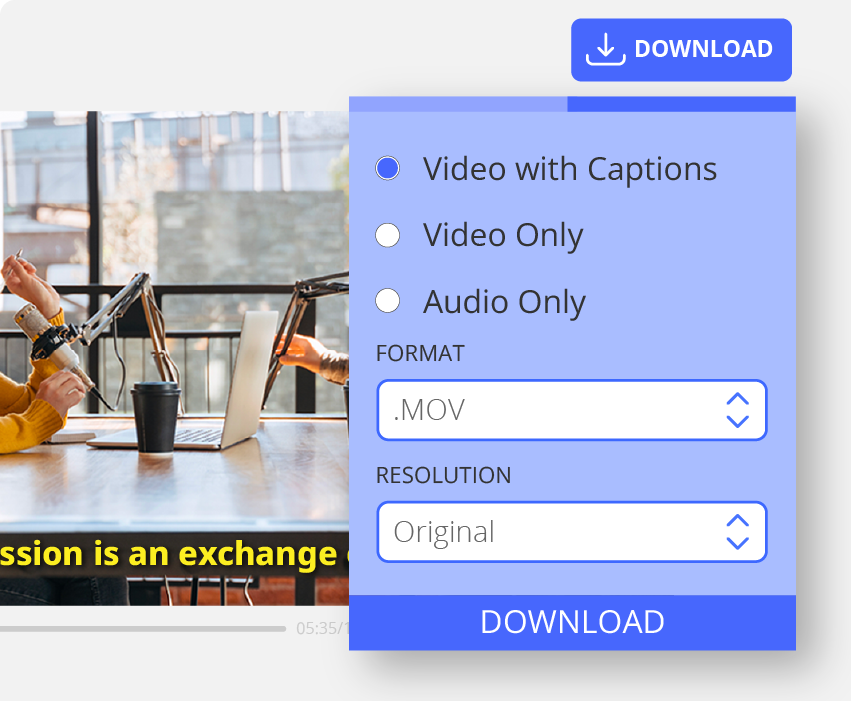 Download Subtitle Video
Save and download videos in different format, aspect ratio and resolution. 
How to Get Accurate Automatic Subtitles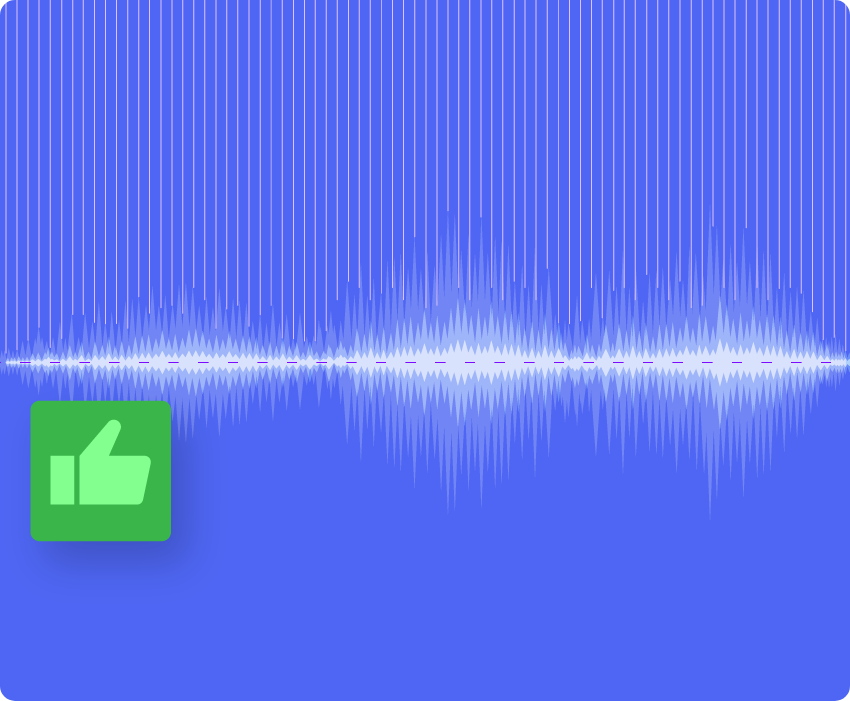 Results: >85-95% Accuracy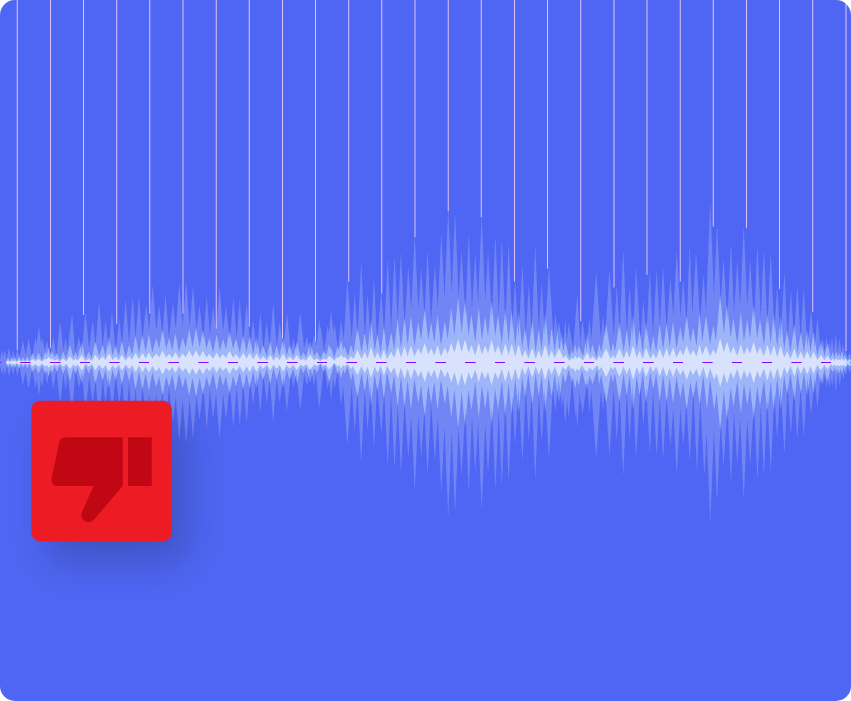 Results: Mostly not usable
Auris AI speaks your language - even across Asia
Choose the language you want to transcribe, translate or add subtitles in.
Tayyab Mangi
Professional, clean and simple - as anyone would like.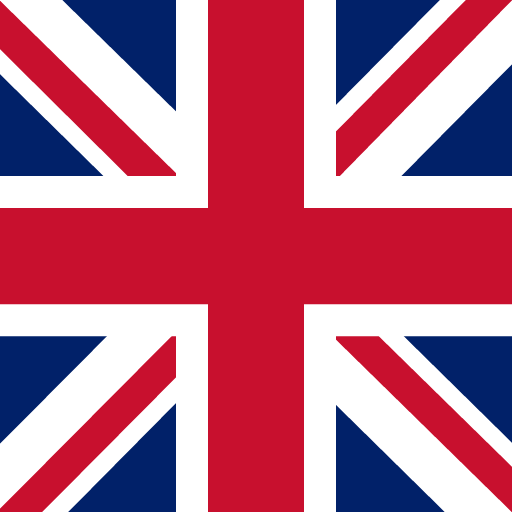 Shalini Periasamy​
User-friendly and suitable for any kind of transcription.
Reicel De Guzman
As a digital marketer, I can simply edit out errors using Auris, which is brilliant and so easy to use!
Yahya Alkautsar
Auris saves me time as I can quickly extract the video transcriptions I need to write my articles.
Maria Nicole
Minimalistic and delightfully appealing color schemes!
Anmad Islam
Great platform for students like me to complete our projects!

Make Auris AI YOUR Transcription Tool.
Transcribe audio to text. Add subtitles to videos.  All for FREE.

Have a business request or need customer support? 
Fill up the form here or email us at support@ai-communis.io.
You will hear from us in 1-2 working days.