Create better content and increase your engagement and reach to a wider audience.
Transcribe audio or video to text, label your speakers and easily make edits like a word document.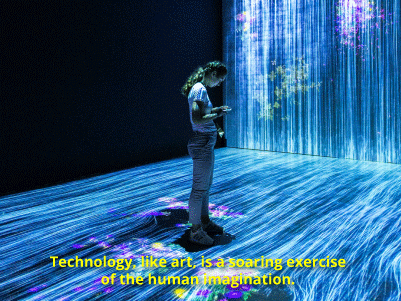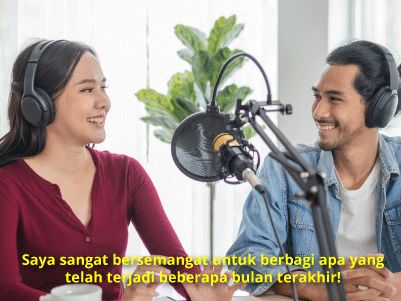 Specialising in Asian languages, translate your subtitles to 17 other languages from Bahasa Indonesia, Hindi, to Vietnamese.
Easily generate automatic .SRT files without going through hours of video footages.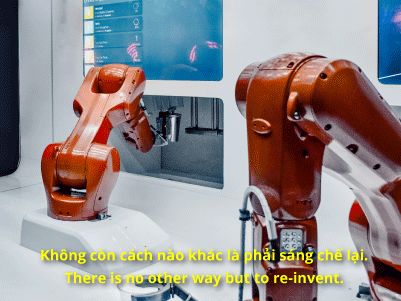 High quality work at affordable cost
and fast turnaround time.
Don't need human professionals to do the job?
Try out the Auris AI product for yourself.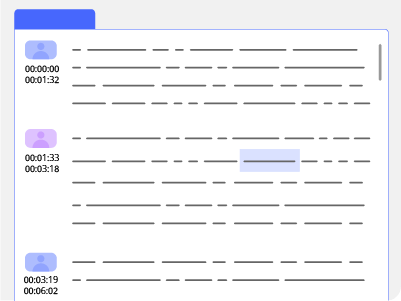 Cut out the tedious work and automatically transcribe videos, conferences and interviews, saving you time to work on more important tasks.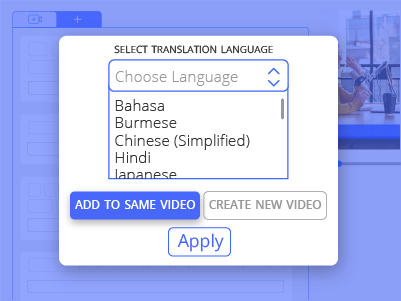 80% of videos are more likely to be watched to completion with subtitles. Increase your content's engagement rate by adding subtitles easily.
Also easily change up the aspect ratio of your videos to optimise for different social media platforms.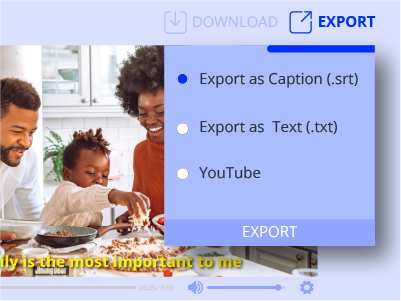 Make your content more accessible
Translate your subtitles to 17 Asian languages and reach a wider audience across the globe.