Engage professionals to handle all your transcription, subtitling, and translation needs. 99.9% accuracy at the lowest cost possible.
Whether it is conferences, interviews, or videos, we can help you get 99.9% accurate transcripts on any type of content you need.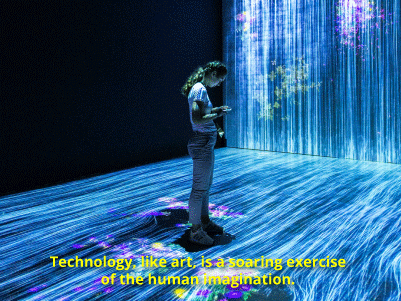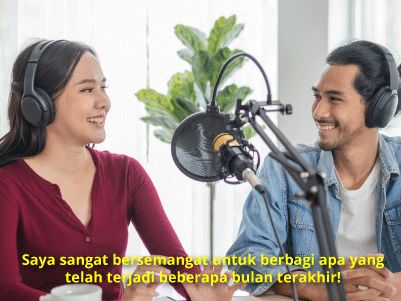 Never worry about losing your brand voice or getting lost in translation again with the help of our team of expert translators.
Maximise the performance of your videos by adding subtitles in different languages. Whether they are embedded into your videos or simply an SRT file, we'll do them for you.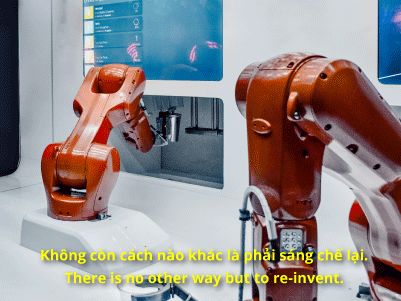 High quality work at affordable cost
and fast turnaround time.
Don't need human professionals to do the job?
Try out the Auris AI product for yourself.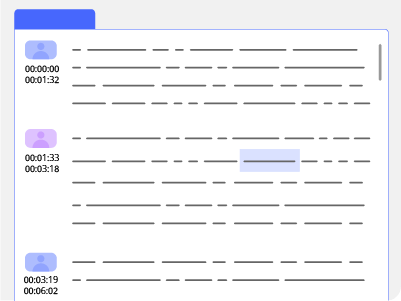 Transcribe audio or video to text, label your speakers and easily make edits like a word document.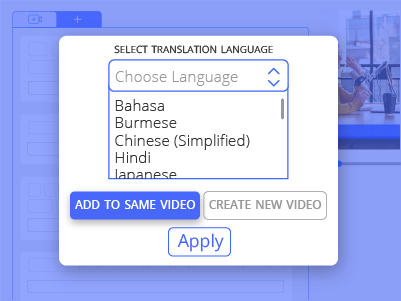 Specialising in Asian languages, translate your subtitles to 17 other languages from Bahasa Indonesia , Hindi to Vietnamese.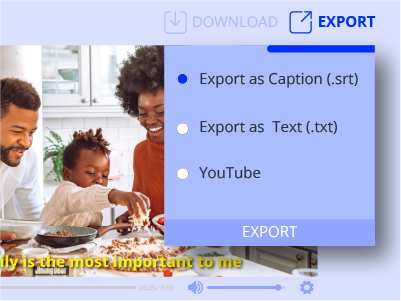 Easily generate automatic .SRT files without going through hours of video footages.