Looking for the best free transcription software for your freelance transcribing jobs? We've made this guide just for you.
Transcribing audio and video can sometimes be a time-consuming, tedious, and boring task. But with the sprouting of AI-powered software in recent times, you now have access to many free online transcription tools that can automatically convert your audios and videos to texts.
Whether it is for school, interviews, conferences, or YouTube videos, we all may come across the need to transcribe our audios or videos to text. Instead of spending the bulk of your day listening to your file and manually typing each word, these free transcription software tools can help transcribe your audios and videos almost instantly, saving you time for tasks that truly matter!
Read on to find out more about the 5 best transcription software for you!
Updated: Best Free Transcription Software to Consider in 2022
#1: Auris AI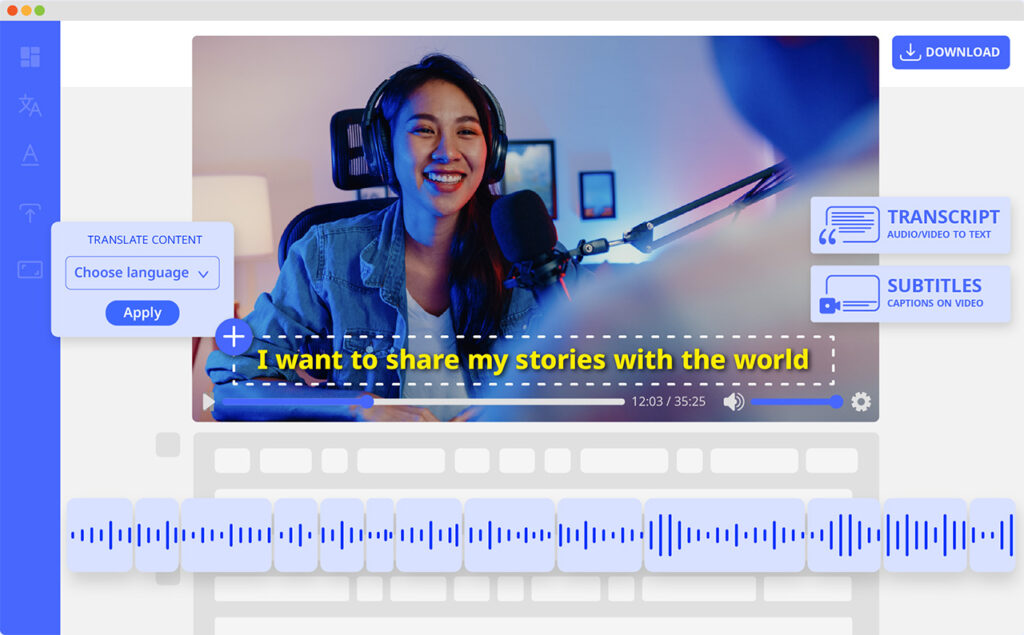 Best platform for Freelancers, Professionals, Creatives – EVERYONE!
Auris AI a FREE, AI-powered online transcription tool that converts audio and video files to texts. It also adds subtitles to video in multiple Asian languages. With a focus on Asian languages and local English accents, Auris AI is the software of choice for many users working with Asian content.
1. Supports both audio and video files
Auris AI can automatically generate transcripts from audio files or audio from video files. From .wav to .mp4, upload your files in different formats and Auris AI will provide you with the transcripts, subtitles, or closed captions you need immediately.
2. Translate and add dual subtitles to videos
Go a step further and translate your texts to another language. Auris AI even allows you to add multiple subtitles in different languages so you can reach more people with your videos!
3. Download and export in different formats
Auris AI is one the best platforms for easy exporting or download, whether it is exporting subtitles as an .SRT file, or exporting the videos directly without losing its quality.
4. Trusted by clients and partners worldwide
Auris AI is in use by companies and individuals in many industries including:
Media: YouTubers, advertising agencies, digital media companies
Education: Teachers, students
Finance: Banks, brokerage firms
Pharmaceutical: Research institutions
And our list of users is growing longer every day!

#3: Descript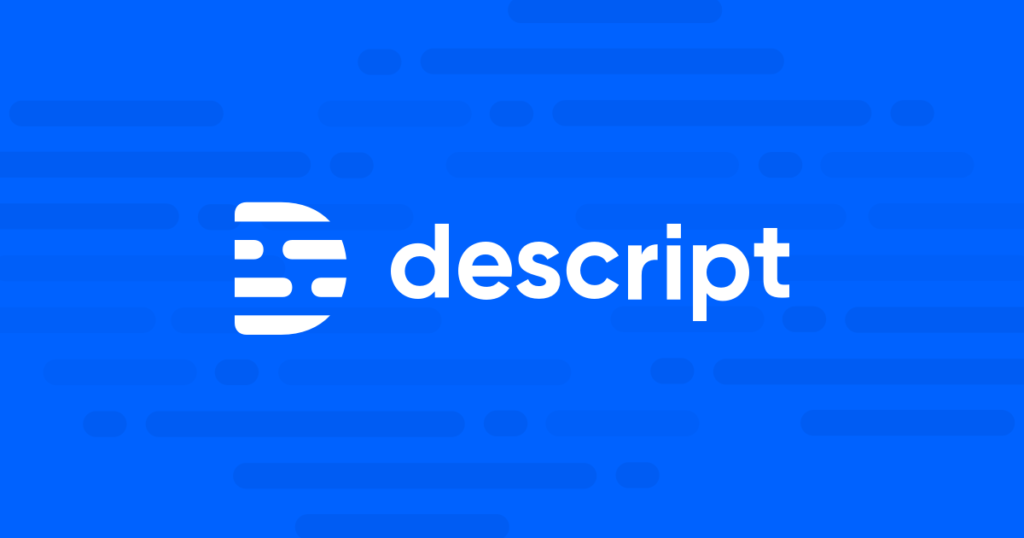 Good platform for: Professionals, Freelancers and Creatives
Descript offers many functions for creatives. Some of its basic and advanced functions include:
Podcasting
Screen recording
Overdub
Remote recording
Its collaborative audio and video editor also works like a Google Document, where you can edit your texts easily together with a coworker or group mate.
If you are a freelancer, there are also transcription jobs available on their website.
#3: Happyscribe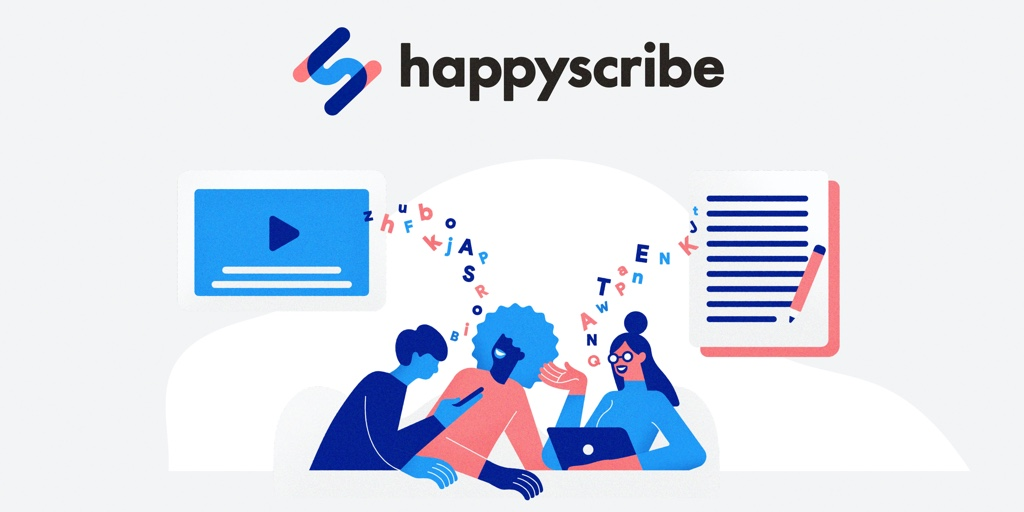 Good platform for: Freelancers, Creatives
Similar to Auris AI, you can convert audio to text, transcribe meeting notes and add subtitles to your videos. While Happyscribe does not offer as many functions as other transcription tools, their straightforward and intuitive website makes it an easy go-to for first-time users to understand and navigate.
#4: Simon Says AI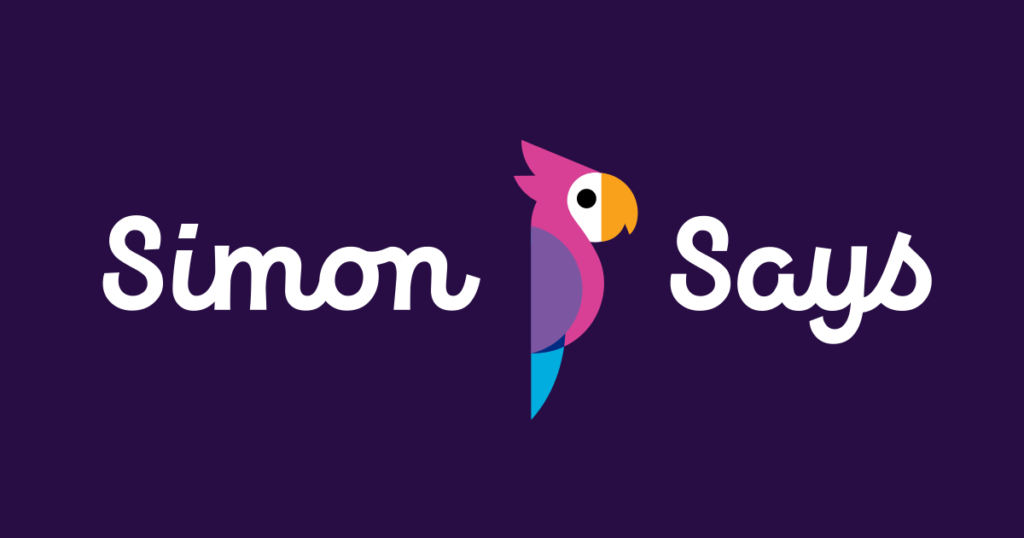 Good platform for: Professionals, Creatives
Simon Says AI may not be the most well-known transcription software, but it is arguably just as efficient and user-friendly. Built with the intention of allowing teams to work better together, Simon Says AI allows you to collaborate with your teammates and colleagues in real time. You can also easily integrate your uploaded file with Adobe Premiere Pro, Final Cut Pro, and other video editing softwares.
#5: Rev.com
Good platform for: Professionals, Freelancers
Although Rev.com does not offer a free trial, they promise 99% accuracy, making them an optimal option for businesses. Rev.com's paid plans are also rather affordable, starting from $1.50 per minute. You'll also get to join their well-established global community of 70,000 freelancers and get paid to caption videos, transcribe audio, or subtitle content.
Ready to Spread the Word?
This guide explored some of the best free transcription software for freelancers, creatives, and professionals in all industries. I hope you found it helpful.
In general, the best free transcription software apps are easy to use, support a wide variety of audio and video formats, maintain high accuracy, and offer robust functionalities. So, it's important to keep that in mind when making your decision.
Still sitting on the fence?
Feel free to give Auris AI a shot!