Be business ready no matter
who you are and where you go
Whether you are a startup or an MNC, you can count on Auris to transcribe audio and add dual language subtitles to videos so that you can reach your target audience instantly.
Promote your products or services in seconds to a global fanbase with auto-generated captions.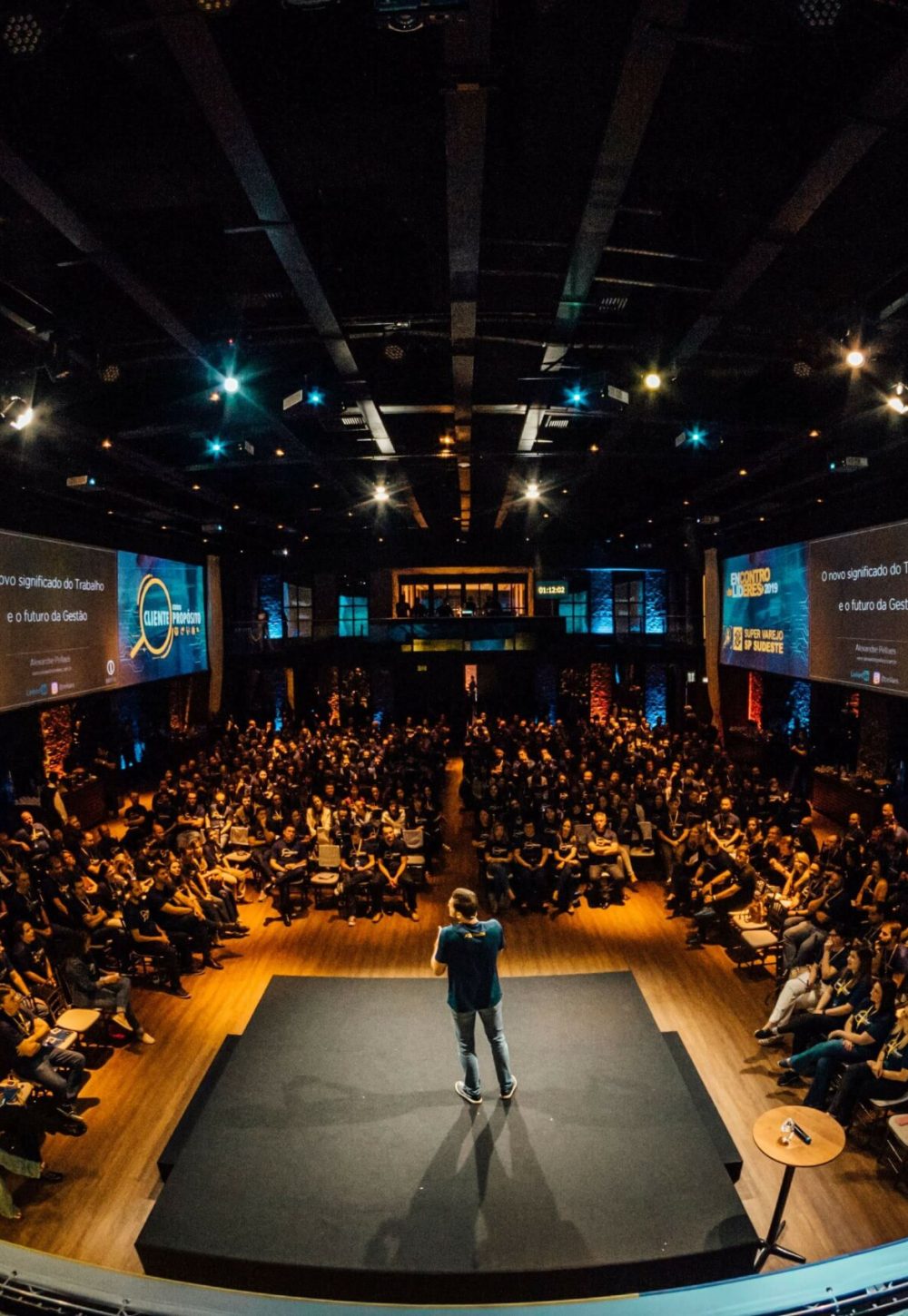 Break down language barriers with dual language subtitles and instant speech to text transcription.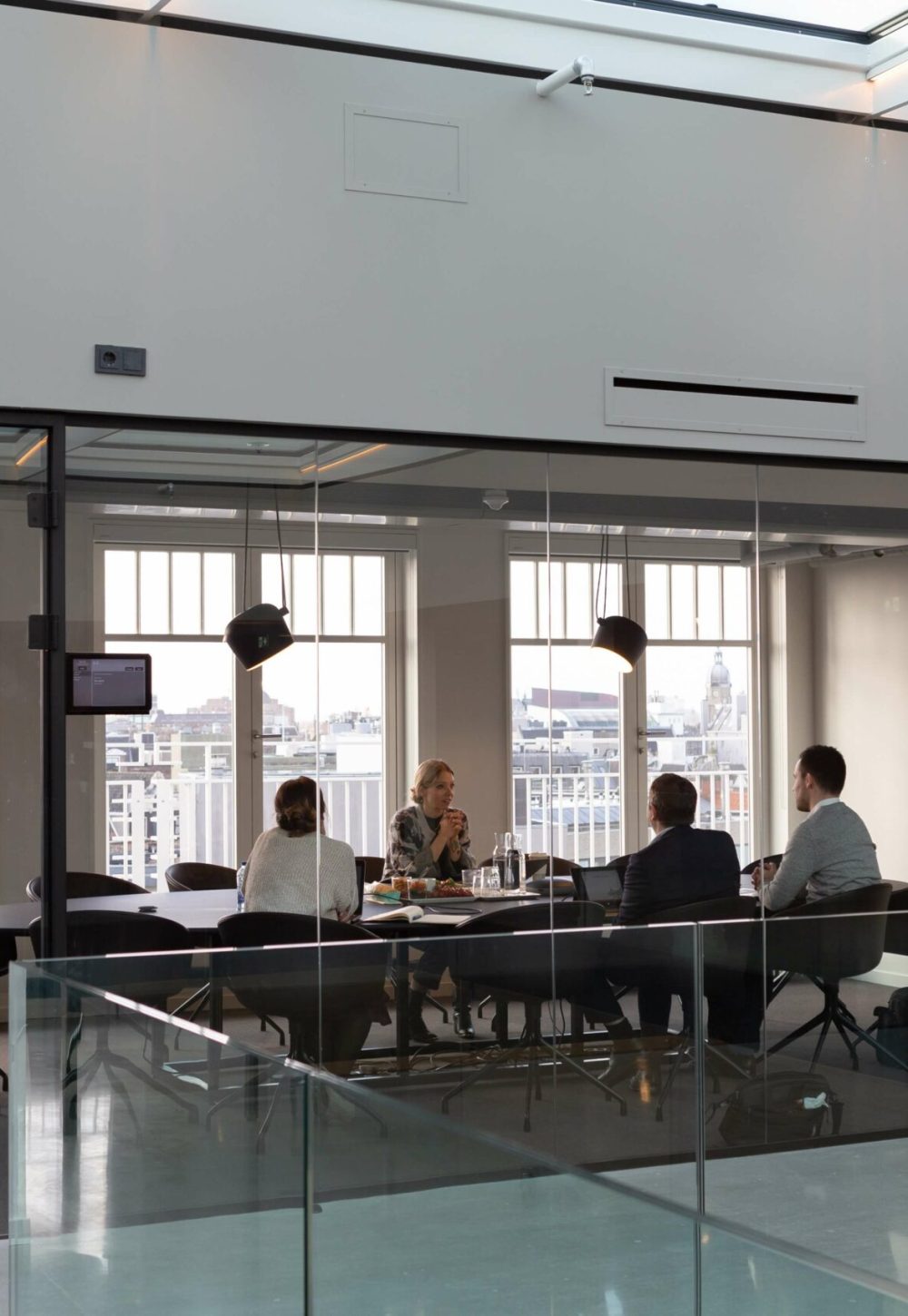 Empower employees with an all-in-one transcription and subtitle editor for effective communication.
Discover how Auris works its magic
RECOGNISES INDUSTRY JARGON
Our AI powered translator and language professionals can recognise your domain specific vocabulary e.g. Fintech, Sustainability, eCommerce, so we can offer translation services for banks, government sectors, online stores and more.
TRANSLATES ASIAN LANGUAGES
Gain entry into Southeast Asia, the largest market with increasingly Internet literate audiences. We can transcribe audio and translate videos from English to Japanese, Korean, Tagalog, Bahasa Indonesia, Burmese, Chinese, Thai and Vietnamese.
SUPPORTS FILES OF ALL TYPES AND SIZES
Submit your pitch decks, corporate videos or hour-long webinar recordings. We can help you add subtitles and translate audio for your videos.
Integrate smart AI into your business
Generate automatic captions for your videos and transcribe call center audio data or meeting minutes with Auris. With our unique proprietary Automatic Speech Recognition (ASR), we are proud to have attained world-class transcription speed and accuracy.
Email us at hello.auris@ai-communis.io and we will help integrate AI into your business smoothly.

Powered by AI
Assisted by language professionals
Trusted by global clients

Have a business request or need customer support? 
Fill up the form here or email us at support@ai-communis.io.
You will hear from us in 1-2 working days.