Change how classes are conducted. Create an inclusive classroom where all your students can succeed.
Transcribe audio or video to text, label your speakers and easily make edits like a word document.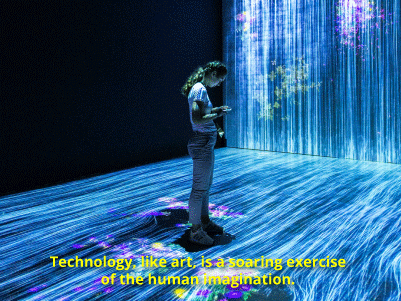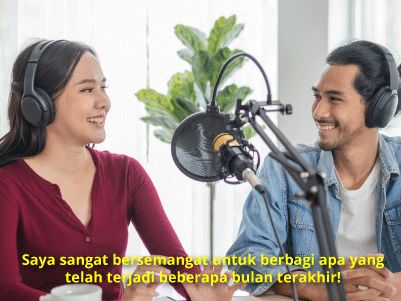 Specialising in Asian languages, translate your subtitles to 17 other languages from Bahasa Indonesia, Hindi, to Vietnamese.
Easily generate automatic .SRT files without going through hours of video footages.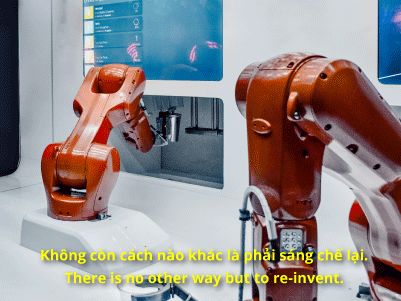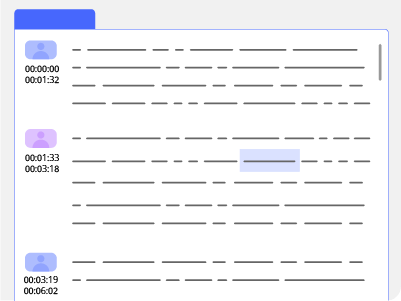 Engage with your students better
Not every student is an auditory learner. Add subtitles to your recorded lessons to benefit visual learners as well.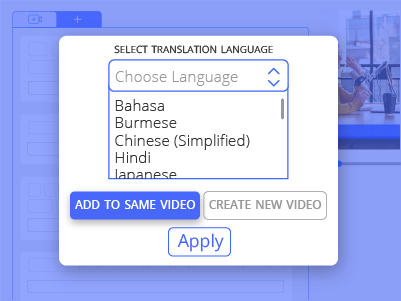 Adding subtitles to your recorded lessons helps students who are deaf or part of the hard-of-hearing community learn better.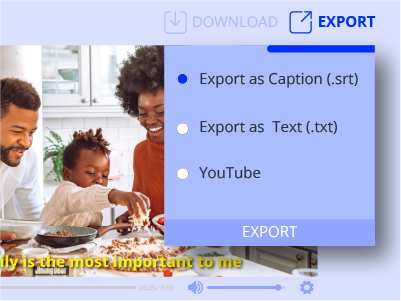 Add translated subtitles to your recorded lessons to 17 Asian languages, so non-native English speaking students can learn as effectively.